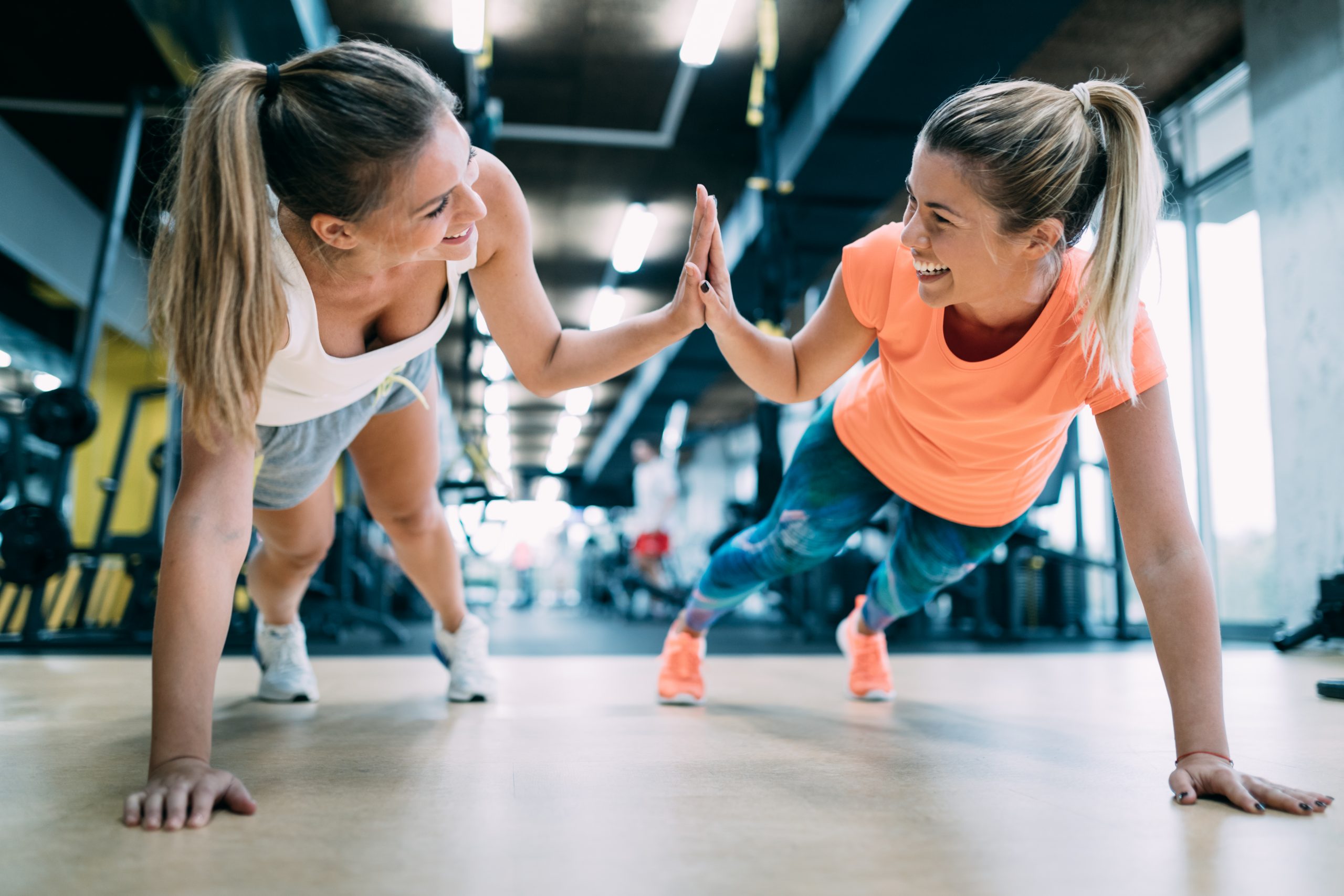 Eve-Marie Carpentier
Training Approach and Philosophy
My mission is to produce a safe game plan that respects everyone's physiognomy. Whether you have a physical impairment or are in perfect health; I wish to contribute to your success by bringing you my expertise.
---
Certification(s):
Physiotherapy (physical re adaptation)
Gerontology, physiotherapy
Personal Trainer graduate from "École de formation Alexandre Pare"
Bianca Buttino
Training Approach and Philosophy
My fitness approach is to encourage my clients to focus on the process rather then the end goal. That anything is possible with time, consistency, proper nutrition and hard work.
---
Certification(s):
Certified personal trainer Can-Fit Pro 2015
Boot camp certification course level 1 2016
Metabolic analysis (in progress)
Tony Di Claudio
Training Approach and Philosophy
Tony is someone who is result oriented and brings over 30 years of experience, passion and dedication to your results.
---
Certifications:
Naturopath Doctor n.d.
Personal Trainer Level 4
Kinesiologist
Vezio Artioli
Training Approach and Philosophy
Vezio is a great motivator with a positive attitude. His interpersonal skills and persistence will allow you to get the results you want.
---
Certification(s):
25 years of personal trainer experience
Twist Conditioning Certificate
Certified F.I.F personal trainer
Robert Fernandez
Training Approach and Philosophy
Robert is committed and passionate about reaching the highest level and expects those he works with to expect the same from themselves.
---
Certifications:
McGill University personal trainer certificat
Charles Poliquin Strength and hypertrophy certifications
25 years of experience working with athletes
Bruna Garreffa
Training Approach and Philosophy
A passionate teacher and coach with 20 years of experience and a bachelor in physical education. My goal is to motivate my clients to be the best version of themselves; SPIRIT, BODY and SOUL. Prepare for the NEW YOU!
---
Certification(s):
Bachelor of Physical Education
Nutrition and Wellness Certification
Resist-a-ball, Kettlebell Training, Back Rehabilitation and Spinning